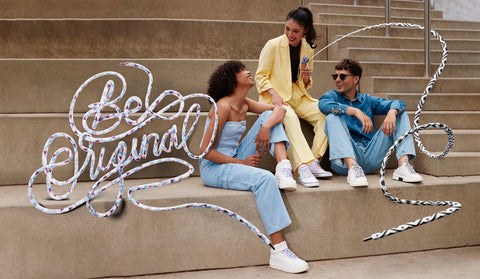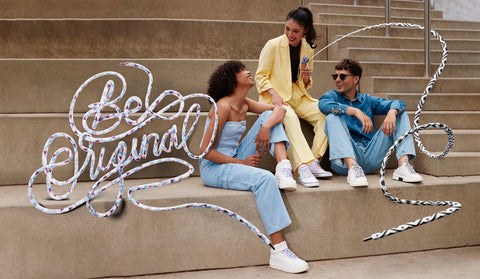 Original shoelaces for your sneakers or whatever you want
If they are original and fun, printed shoeslaces are accessories that you can wear beyond your sneakers. As a necklace, as a bracelet, as a ring. For your keys, as a belt...
Differentiate yourself, be yourself. Forget the ties with your Sliwils shoelaces.
SEE ALL SHOELACES


THE TOP PRINTED SHOELACES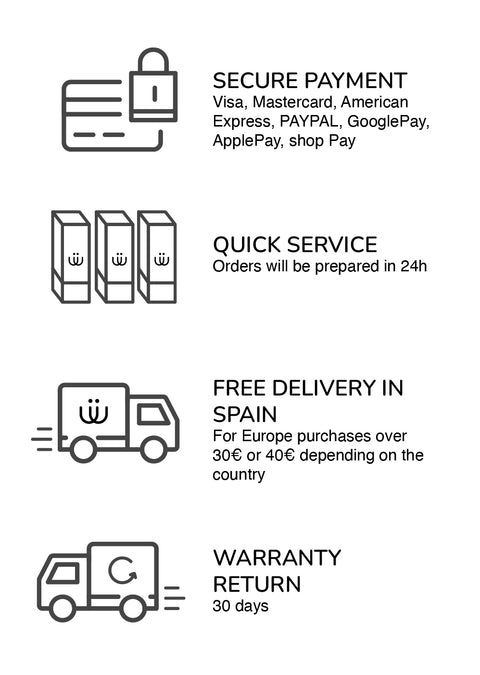 Let customers speak for us
Why are Sliwils shoelaces so different?
Fun and original prints
To taste, the laces. We want each person to express themselves without fear, with a pair (of laces). Due to their fun and original prints, Sliwils even go beyond footwear, and can be used as a belt, necklace, bracelet... Wind up your imagination and you will discover all the versatility that laces have.
Accessories made with bias fabric
Bias is a technique that consists of transforming the fabric with respect to the orientation of the warp and weft threads. With this method, the shoelaces are more resistant, and have some elasticity so that you can adapt them better to the eyelets of the shoe (if that is the use you plan to give them).
Sizes for all buttonholes
Size matters: don't go overboard or undersize. For this reason, we propose different cord lengths depending on the number of eyelets: 90 cm, 120 cm and 140 cm. Of course, you choose the size that you like best and put them where you want.
Own manufacturing Made in Spain
We do not manufacture our shoelaces on the other side of the world. Sliwils are made here, in Spain, specifically in the province of Barcelona. And not only the cord, but also the aglets, the "packaging"... A little more and we'll take them home ourselves.
The most original shoelaces for your sneakers are not cut here.
Follow them on @sliwils !
SLIWILS, MORE THAN JUST A SHOELACE FOR YOUR SNEAKERS