Sliwils, more than shoelaces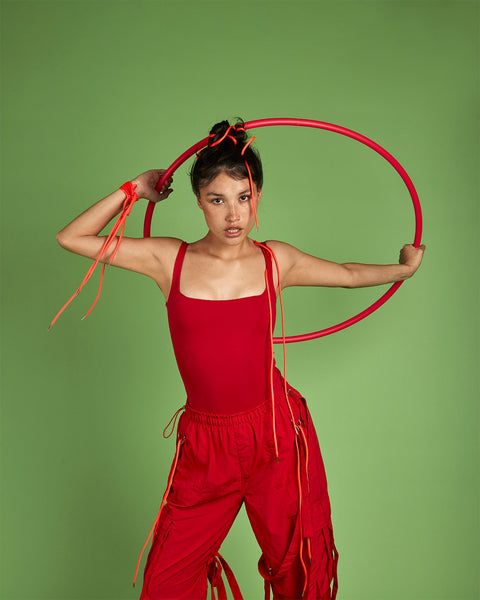 Shoelaces turned into fashion accessories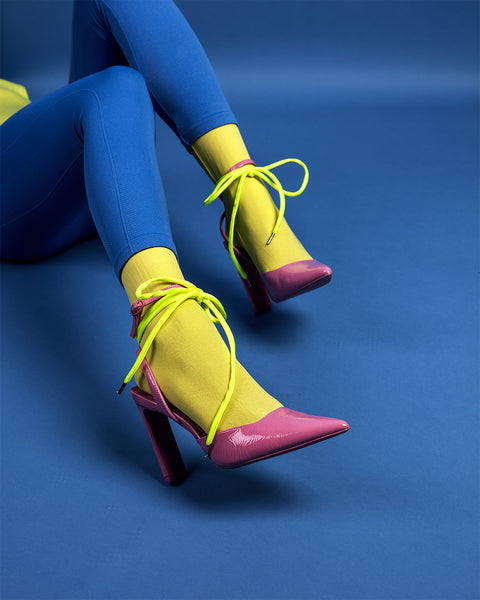 Why is this a unique shoelace?
The answer is obvious, Sliwils was created to fulfil a function that goes beyond tying sneakers. The philosophy behind it is to give colour, to personalise, to adapt to fashion, to trends, to differentiate oneself, to have fun, to exchange and apply infinite ideas that we may have to be unique.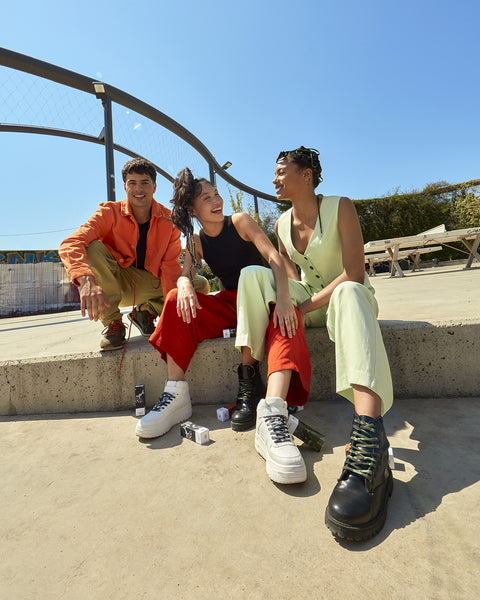 The versatility that allows us to make Sliwils is unimaginable. It is a shoelace that starts from a ready-made fabric, which means that almost any fabric can be the base for your Sliwils. This opens up a whole world of possibilities to create laces for shoes, or clothes, sportswear, accessories, etc. In other words, we can turn a simple shoelace into a whole universe of colour and fashion.
Technology
It is a tubular article made of bias woven fabric, a product that the company knows and manufactures to perfection, filled with twisted fibres and finished with a metal terminal to close the ends. The result is an incredibly resistant shoelace which, thanks to being made mainly from fabric, allows for an incredible range of patterns.
We are talking about the fact that, unlike its competitors, who make our shoelaces by printing or dyeing directly on the braided cord, Sliwils is a cord made from bias woven fabric, which gives it properties of resistance and elasticity, as well as a diversity of prints, colours and possibilities of personalisation, almost infinite.