Discover sliwils! The versatility that allows us to make sliwils is unimaginable. It is a cord that starts from a ready-made fabric, which means that almost any fabric can be the basis for your sliwils. This opens up a whole world of possibilities to create shoelaces, cords for clothes, for sportswear, accessories, etc. That is, we can turn a simple shoelace into a whole universe of colour and fashion.
Byetsa,  innovating every day since 1969.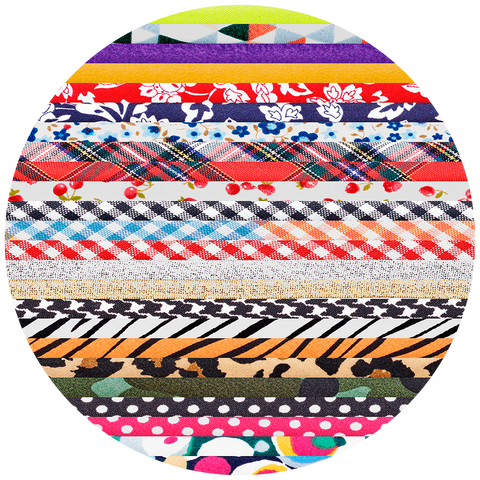 About Byetsa
Byetsa, an industry founded in 1969 and specialized in the manufacture of bias binding tapes in all its variants and modalities, is responsible for the birth of Sliwils.
Byetsa is a dynamic company, which has adapted to the different market trends, through progressive mechanization and automation of its production processes. Thanks to its evolutionary capacity and a complete computerization of its different sections, Byetsa has achieved an optimum production capacity that has allowed it to offer an agile and professional service to all its customers.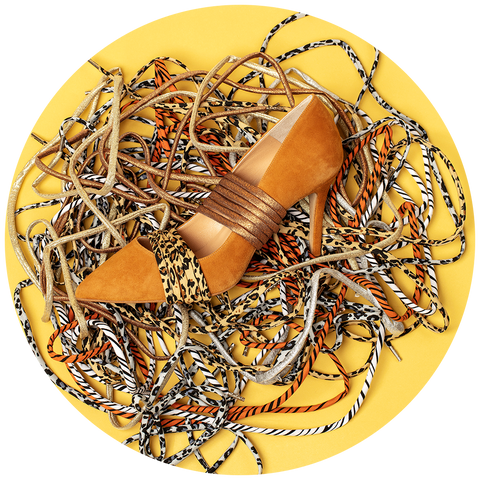 As a leading company in the world of bias, Byetsa is constantly developing new products and applications in order to meet the needs of its customers, as well as the demands generated by the market.
In 2020 Byetsa, with all its solidity and experience, launches " sliwils" and its laces for sneakers, a new product resulting from the company's constant desire for research and development, to offer the market fresh air and creativity in a sector in which it will undoubtedly be a real revolution.