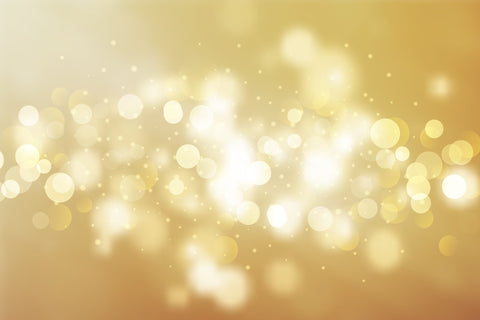 It's not brilli: it's brilli-brilli
It is common knowledge that if you replicate a word, its meaning is magnified. Your neighbor's terrace can be big or big-big, as is your envy. Healthy, that is.
The other day I bought a very dark jacket, because it is not black, it is black-black. Now I'm missing the bike, because aboard a city hall bike it looks less.
Well, the same with the brilli-brilli. The brilli-brilli is more, well no, the brilli-brilli is the most. Come in, I'll tell you about it.
Brilli-brilli, the origins
It is not usually the case, but there is quite a lot of consensus about the origin of the expression. If you do a quick search or ask in any forum (is it still asked in forums?) you will find only one answer: La Vecina Rubia.
This writer and influencer, with almost 3 million followers on Instagram, lives up to her neo-craft, actively intervening in the country's popular culture. In this way, years ago, she popularized the brilli-brilli, turning it also into a concept that is already a personal brand.
Okay, yes, but what does brilli-brilli mean?
Let me explain it to you. If you were to dunk yourself like a croquette in a tray of glitter or sparkles, you would all be brilli-brilli. Brilli-brilli is the sublimation of dazzle, the praise of glitter, the exaltation of brilliance...

The RAE, despite not including it (for now) in the dictionary, describes brilli-brilli as follows: colloquial voice used in relation to the brightness of certain objects.
Installed trend
Several media and fashion specialists say that, despite having been around for a long time, the brilli-brilli is currently experiencing its most splendorous period (redundancy aside).
Catwalks and streets have agreed to show glitter and light in an organic and natural way. Once associated with something distinctive and almost privative, the brilli-brilli has been democratized in this second decade of the 21st century.
Widespread use of brilli-brilli
So, brilli-brilli is here to stay and its use (of the word and of the shiny garments) is absolutely transversal, as the Grand Prix song said: "It's the brilli-brilli, it's the brillii-brilli, the style of the grandfather and the child".

We are not going to apologize for this conjunction of boomer reference and bad joke.

Well, yes. Sorry.
The brilli-brilli in Sliwils
And how could brilli-brilli not come to Sliwils, the house of light and color!
Here you will find more elegant shiny cords, for weddings-baptisms-communions or to ring the New Year's Eve Bells. Models in gold, silver or bronze. Elegance, distinction and shine.
But the fantasy doesn't end there. You have at your disposal the most splendidly colorful laces on the market. In purple, blue, green or red: real magic at your feet.