Animal Print Zebra Shoelaces
Regular price

15,00€
Sale price
Rating: 5.0 out of 5.0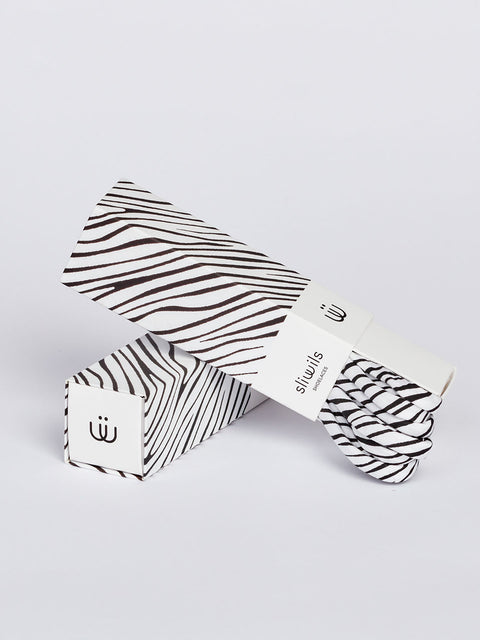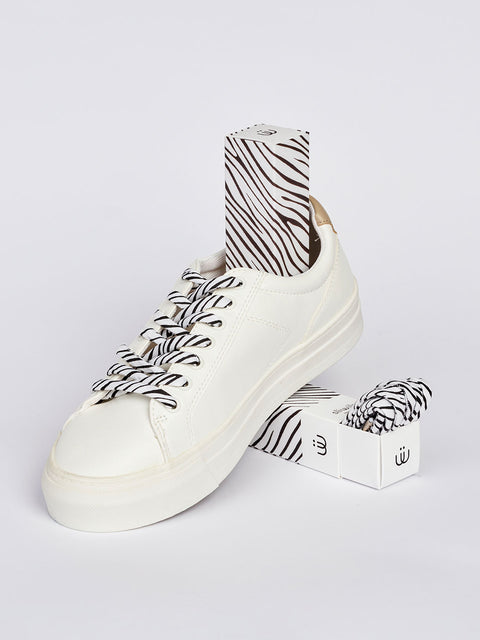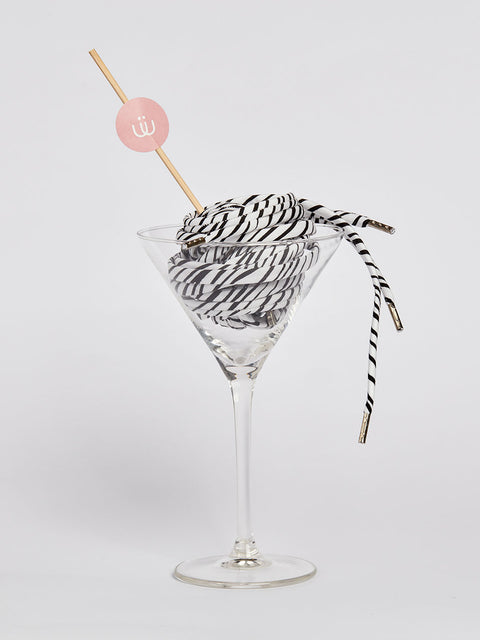 The shoelaces to go over the line
Aesthetically correct is a rule, and there must always be the exception that confirms it.
These zebra shoelaces are designed for those who break the aesthetic rules with diurnal, nocturnal and, above all, indescribable pleasure.
Let them look at you all they want: their rules are not for you.
Your zebra cords made on the bias
Superoriginales !!!
Me encantan , muy diferentes a todo, muy muy bien rematados !! Enhorabuena