Bright Red Shoelaces
Regular price

15,00€
Sale price
Rating: 3.0 out of 5.0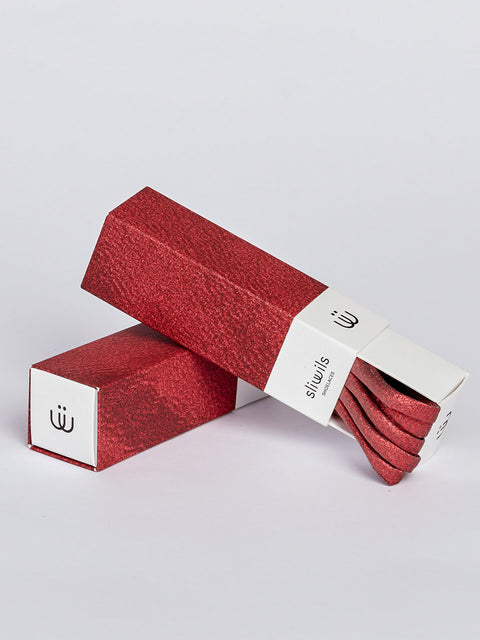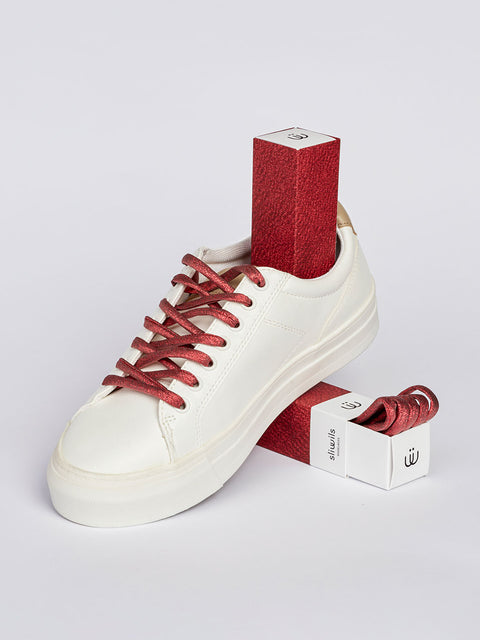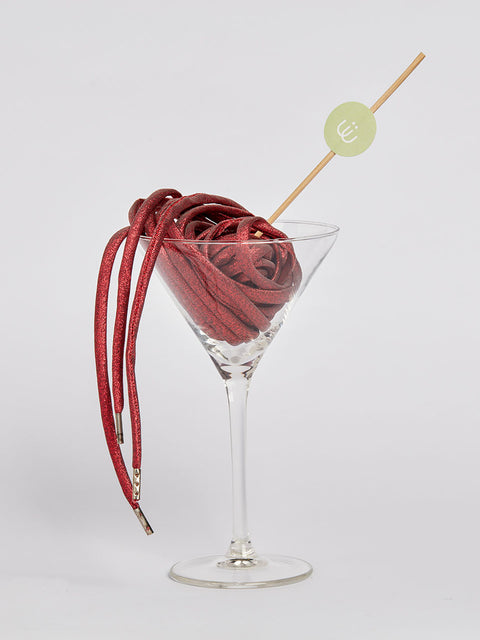 Bright red sensuality
The MANHATTAN red shoelaces are the most sensual in this collection of shiny shoelaces. Wear them on your most elegant evenings and get ready: with so much sensuality, no one knows how they can end...
Your red shoelaces on the bias
At Sliwils we design our shoelaces to be resistant. To achieve this, we use the bias, a technique that consists of cutting the fabric obliquely.
Ready to succeed tonight with your new red Sliwils shoelaces?
Descoloridos
El color es bastante más teniendo que en la foto, no están mal pero me lo esperaba más brillante y más vivo el color