Yellow Shoelaces
Regular price

15,00€
Sale price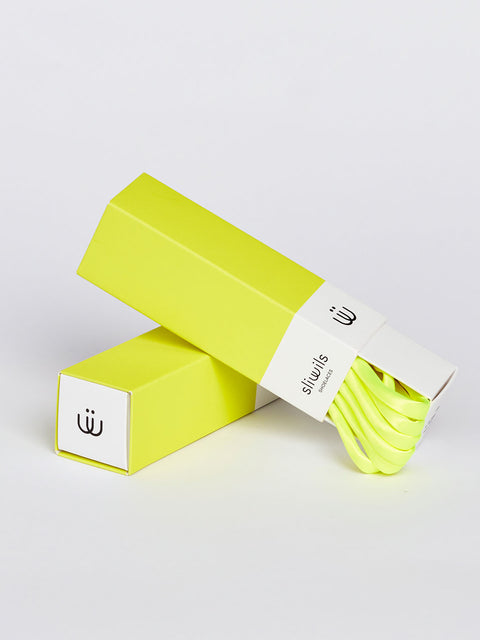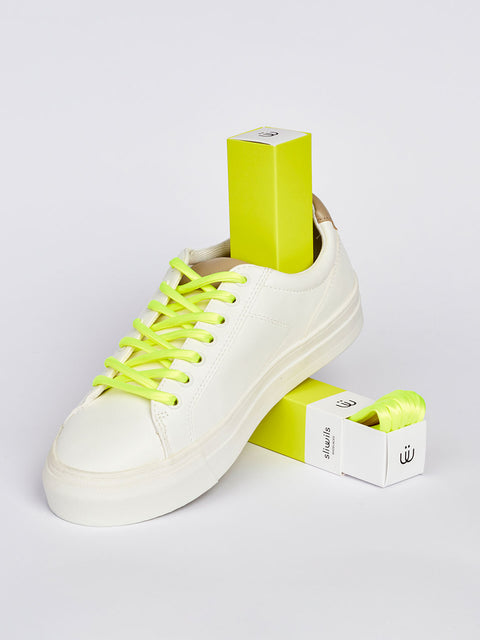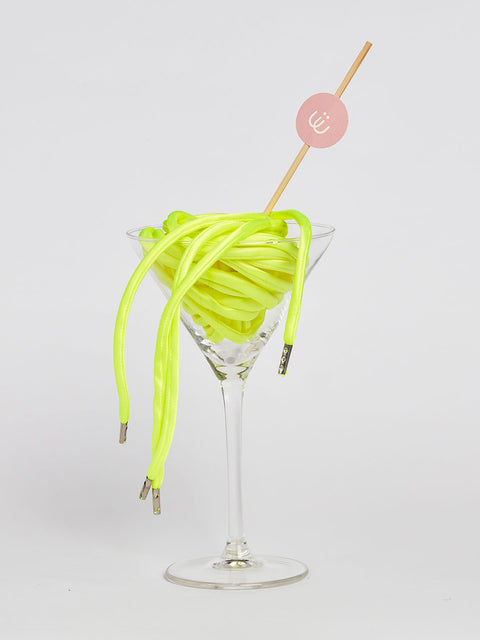 Shoelaces phosphorescent yellows, not suitable for shy people
Yellow shoelaces are not for those who turn red when people look at them: with them you won't exactly go unnoticed.
So, if you're the shy type, tough luck, these yellow shoelaces are not for you.
Shoelaces yellows created on the bias
At Sliwils we create all our shoelaces printed on the bias, so they fit better to the eyelets of your shoes.
Do you dare to wear these yellow
Sliwils
shoelaces?