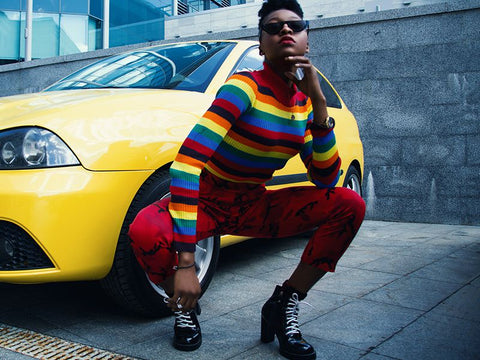 Dress by the feet
Don't let the bad tongues get you wrong: dressing by the feet is an expression that's more trashy than the Spanish movies of the 70s.
It was used by men to indicate that they were the ones wearing the pants (another expression, by the way, along the same lines).
We are not going to use "Dressing by the feet" in that pecholobil and Brummel sense, but in its literal sense: dressing starting from the bottom, that is to say, by the feet.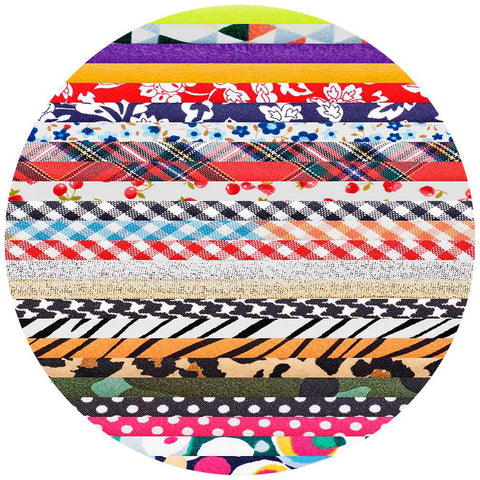 In the years when only men could wear pants, there wasn't much choice when it came to clothing: the same shirt or blouse they sold you in any store, and the same pants or skirt they sold you there as well.
Plain clothes, without grace, more boring than those concerts of Perales where they "showed them off". Fortunately, times have changed in many ways, and the customization of clothing, footwear and accessories is a reality to which we are already accustomed.
Sweatshirts with the image we want, bags with our initials, sneakers in literally any color... Long live the new times!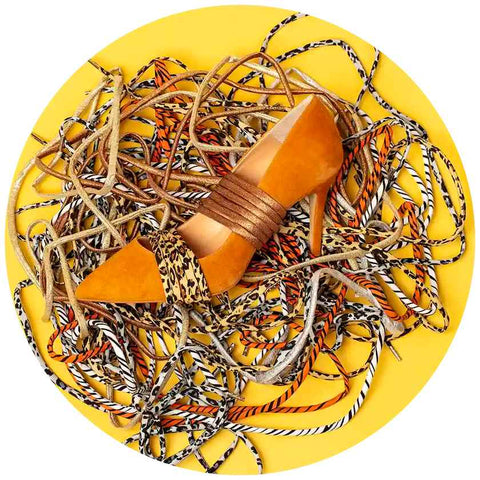 Custom sneakers are precisely THE accessory to dress up your feet. But with another twist, that accessory can be even more personal.
Have you ever fallen in love with the design of a pair of sneakers... that had the dullest factory shoelaces. That's like putting a Seat Panda engine in a Ferrari. A waste.
At Sliwils we want to give them that (big) boost that your favorite sneakers need to go from the 120 km/h of the Panda to the 300 km/h of the Ferrari. The way? By going one step further and creating shoelaces with designs that will give them the finishing touch: bright laces, bright colors, animal print, polka dots or vichy squares? Your world, your style.
Whatever you are, however you are, dress up your feet with Sliwils printed shoelaces and be the one who wears the pants! (Or the skirt, or whatever you feel like wearing).
Discover below the laces that will dress up your sneakers!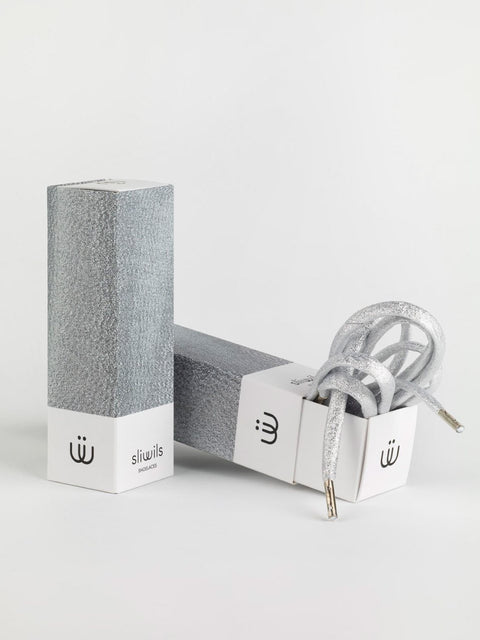 There is no first without a second
For that reason, silver shoelaces are just as important (if not more) than gold ones.<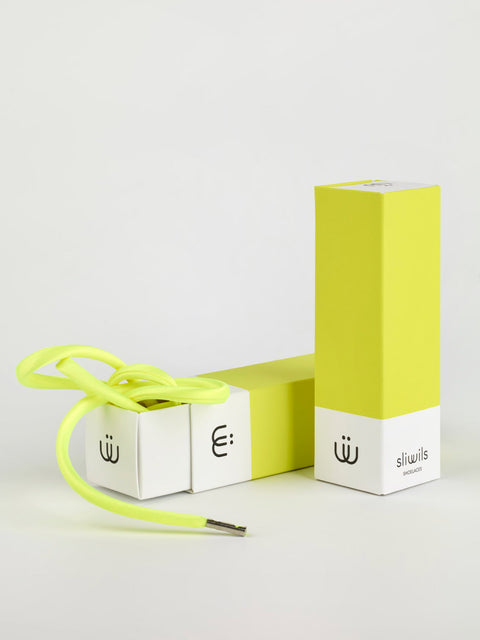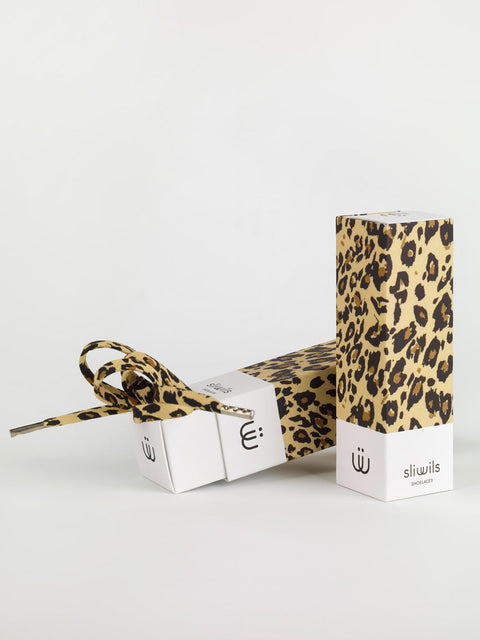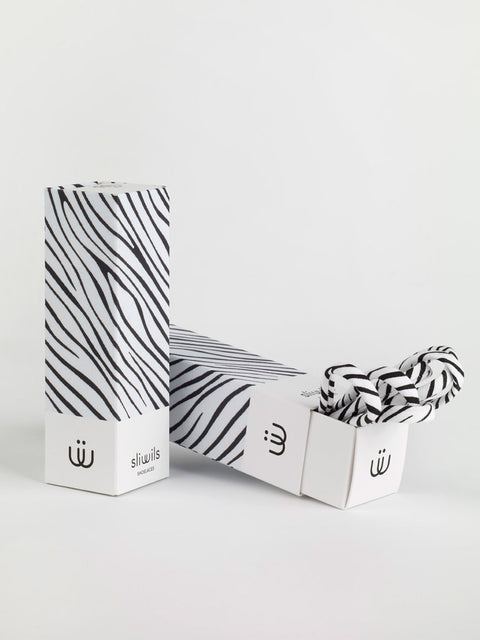 Take your feet off the plate
At feet dressed in zebra print shoelaces no one will say that they do not overdo it. Aesthetically correct, for whoever invented it.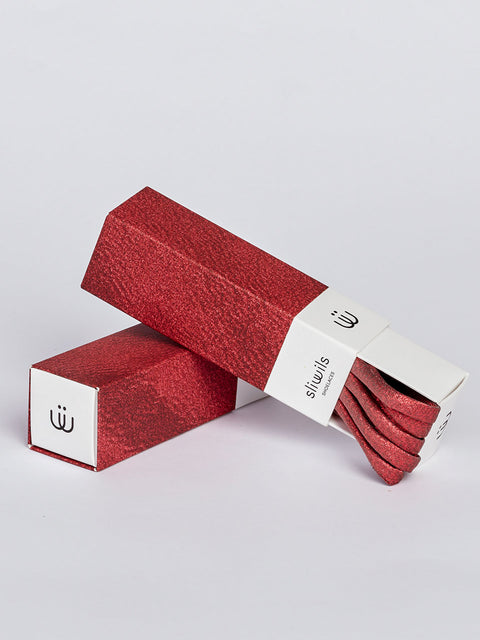 Passion starts on the outside
Dress your feet with Sliwils laces!